On Tonight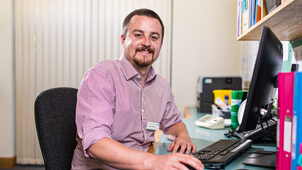 S5 E25 Episode 25
A neighbour has led Hayley to anxiety and depression.
Catch up
Available for 381 days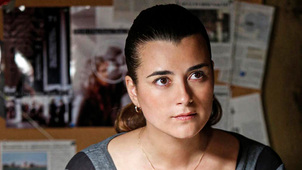 S10 E20 Chasing Ghosts
A navy reservist returns home to find her husband missing.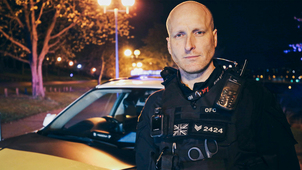 S13 E1 Family Matters
A suspect discards a package during a car chase.
Catch up
Available for 344 days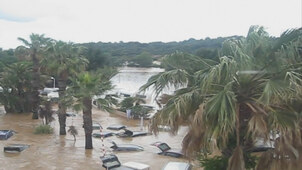 S1 E1 Brits in Peril
A killer storm strikes at a music festival.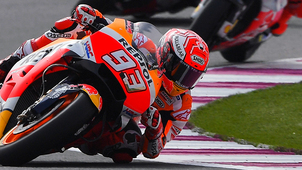 S2018 E3 Episode 3
Highlights of the third round of the world championship.