On Tonight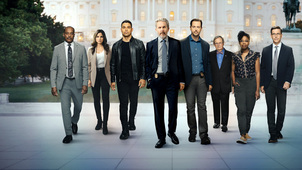 S3 E11 Model Behavior
Drama series following Navy and Marine Corps special agents. The team investigates the murder of a supermodel who was working on a TV show on a marine base (11/24).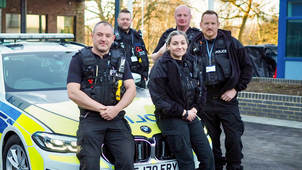 S10 E12 Episode 12
A pursuit ends in a flaming fireball for Damo and Nyci.
S1 E1 Episode 1
Documentary catching up with Britons who've moved to Benidorm for sun and a low-cost life.
Catch up
Available for 73 days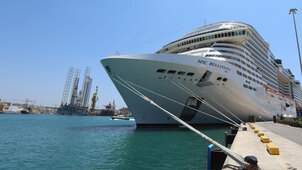 S1 E1 Mega Cruise Ship
The MSC Bellissima carries 7,000 passengers in luxury.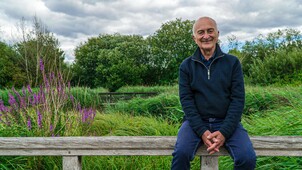 S3 E5 Episode 5
In this episode, Tony travels as far as the Estuary in the East and Waterhay in the West.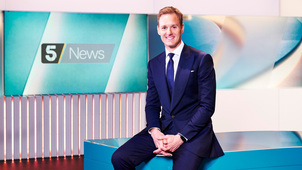 S E190 Episode 190
National and international news.