On Tonight
S6 E18 Episode 18
Knockout: US drama. Leon Vance investigates the murder of an old friend, who he claims is a former marine - but Gibbs suspects he might be settling an old score (18/25).
S2 E1 Episode 1
Documentary series following an Essex police unit.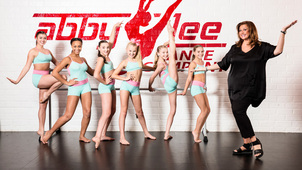 S2 E28 Reunion - Part 1
Abby and the moms reunite to set the record straight.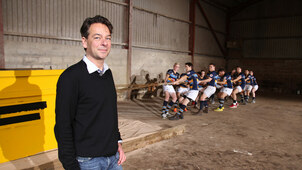 S1 E3 The Lost City Of The Pharaohs
Could a new discovery lead archaeologists to the remains of Pi-Ramesses?
Catch up
Available for 23 days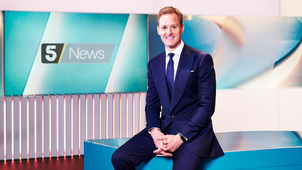 S2017 E83 Episode 83
National and international news.