On Tonight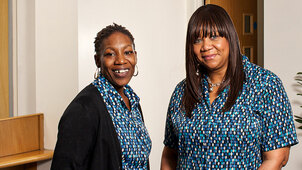 S1 E4 Episode 4
Dr Kerali goes on a home visit to treat some open wounds.
Catch up
Available for 733 days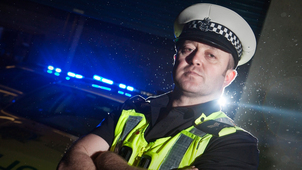 S4 E10 Episode 10
A petrol thief runs out of gas.
S2 E23 Who's Your Daddy?
Who's Your Daddy?: A 16-year-old female victim of Hurricane Katrina is suffering from hallucinations and is brought into the hospital by an old friend of House. (23/24)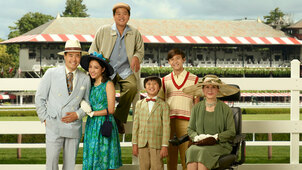 S2 E19 Jessica Place
Jessica's favourite soap Melrose Place goes on sabbatical.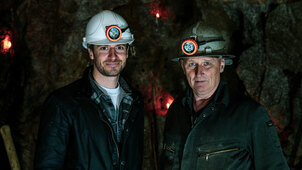 S1 E1 Episode 1
Rob Bell tells the story of Isambard Kingdom Brunel.
Catch up
Available for 3066 days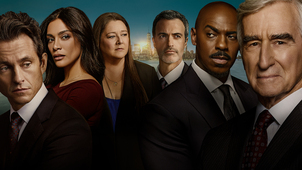 S17 E3 Home Sweet
US legal procedural drama. A young girl is killed when a house explodes. Suspicions fall on the property owner's ex when it transpires that she has designs on his money. (S17 Ep 3)