On Tonight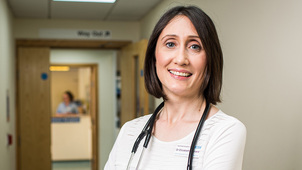 S5 E5 Episode 5
Dr Thomas has some strong advice for a builder.
Catch up
Available for 314 days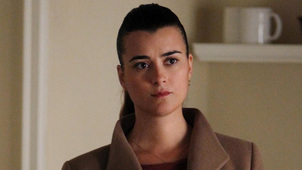 S10 E12 Death Wish Pt 2: Shiva
The team rally to protect Ziva, who just wants revenge.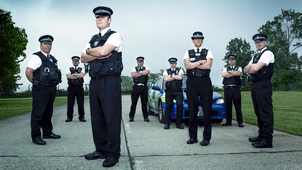 S3 E2 Episode 3
Documentary series. Police race to intercept three men suspected of robbing a string of plumbers' merchants. A fleeing van speeds the wrong way round a major roundabout (2/15).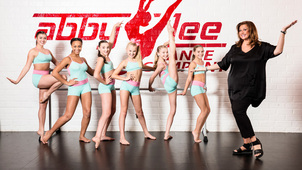 S7 E25 Everyone's Replaceable... Even Abby
The Irreplaceables and the ALDC both find new choreographers.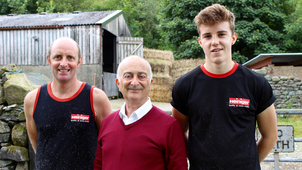 S1 E2 Episode 2
Tony gets a tour of an inhabited island on Derwentwater.
Catch up
Available for 275 days S6 E1 Dangerous Son
Dangerous Son: Crime drama. Horatio and the team investigate the murder of a probation officer. Suspicion falls on a young man with a shocking connection to Horatio. (S6 Ep 1)