On Tonight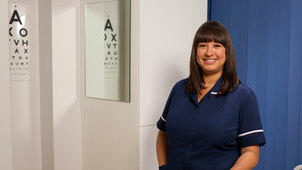 S2 E3 Episode 3
Patients include a faith healer who has a demonic attack.
Catch up
Available for 381 days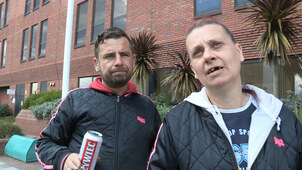 S2 E11 Episode 11
Tom and Stacey have 14 children and claim £70,000 a year.
Catch up
Available for 182 days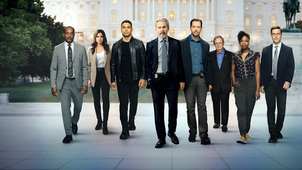 S11 E15 Bulletproof
The team uncover faulty bulletproof vests in a truck.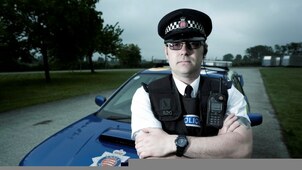 S2 E6 Episode 6
Documentary series following an Essex police unit.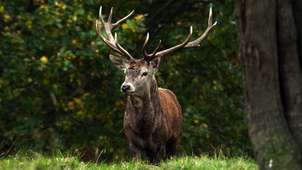 S2 E3 Autumn
The roe deer make the most of the warm autumn.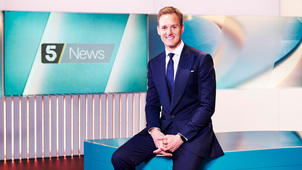 S2020 E131 Episode 131
National and international news.