On Tonight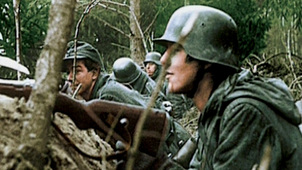 S1 E7 Turning the Tide
How the Allies developed new strategies and weapons.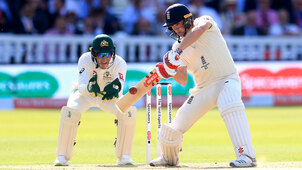 S2018 E17 3rd Test at Trent Bridge, Day Two
Highlights of England v India at Trent Bridge.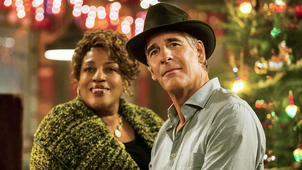 S2 E11 Blue Christmas
The team search for the killer of a Navy Commander's wife.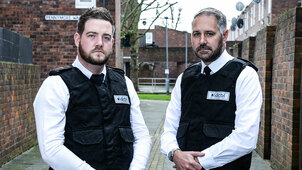 S5 E15 Episode 15
Max, Steve and Paul face debtors from every level of society.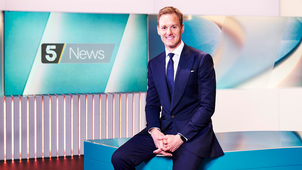 S2018 E66 Episode 66
National and international news.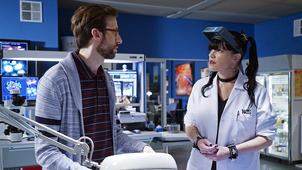 S2 E12 Sister City, Part II
The team tighten the net around a tech billionaire.