On Tonight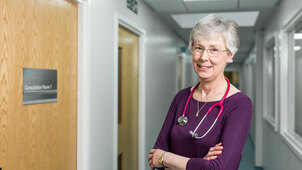 S6 E25 Episode 25
Dave puts on a brave face for his long-delayed vasectomy.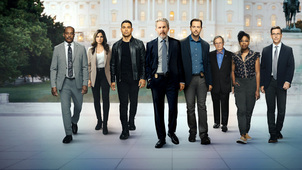 S6 E10 Episode 10
Road Kill: US crime drama series. The suspicious death of a petty officer leads the agents to an underground street-fighting organisation and a zealous neighbourhood-watch group. (S6 Ep 10)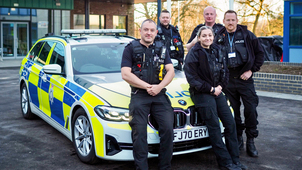 S7 E4 Episode 4
Dan tracks down a driver who has given him the slip.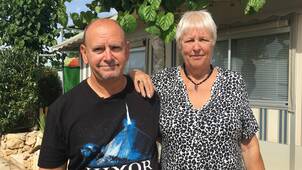 S3 E3 Episode 3
Chris has an important question to ask boyfriend Gary.
Catch up
Available for 277 days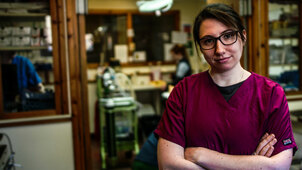 S1 E5 Episode 5
Shondie and David work a busy night shift.
Catch up
Available for 3418 days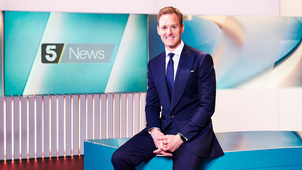 S E44 Episode 44
National and international news.