On Tonight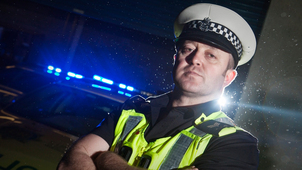 S4 E10 Episode 10
A petrol thief runs out of gas.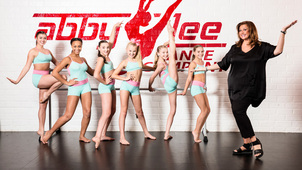 S3 E17 May I Have This Dance?
Mackenzie and Asia prepare to battle for a part on The View.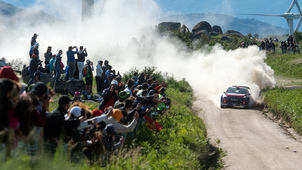 S2 E6 Portugal
Highlights from the sixth round of 2017's FIA World Rally.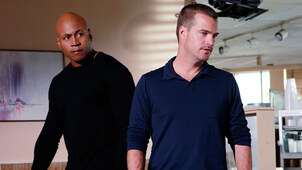 S2 E8 Bounty
The team goes undercover with special forces in Afghanistan.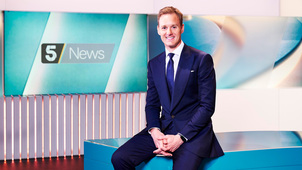 S2017 E102 Episode 102
National and international news.