On Tonight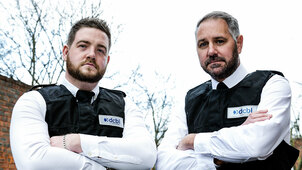 S5 E6 Episode 6
A debtor ties his car to a tree to stop agents taking it.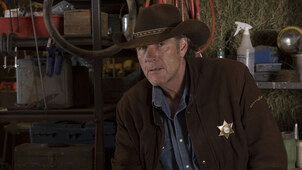 S3 E8 Harvest
Branch and Cady follow a lead in Denver on behalf of Henry.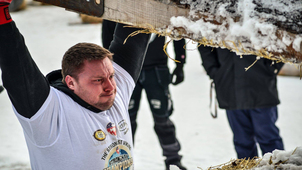 S2017 E1 SCL Norway - World's Strongest Viking
Action from the 2017 Strongman Champions League.
Catch up
Available for 30 days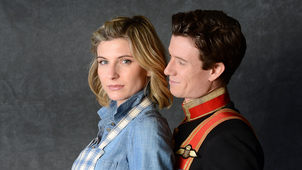 S E1 2015
A European prince goes to America incognito over Christmas.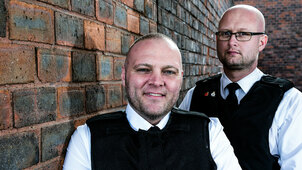 S5 E25 Episode 25
A restaurant owner owes £7,000 to his gas supplier.