On Tonight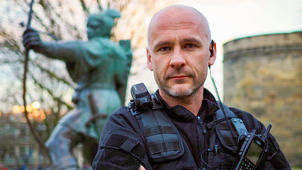 S11 E9 Episode 9
A nasty street fight leads to a taser being drawn.
Catch up
Available for 4 days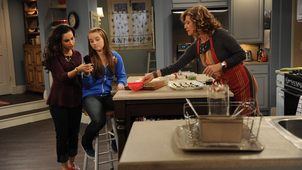 S1 E9 Guess Who's Coming To Dinner?
Mike discovers he has much in common with a new neighbour.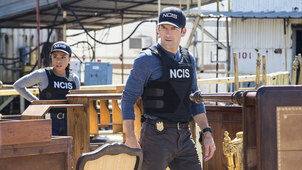 S2 E9 Darkest Hour
Pride has a personal connection to a murder victim.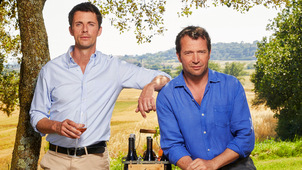 S2 E2 Episode 2
Joe Fattorini heads to Japan to find out about sake.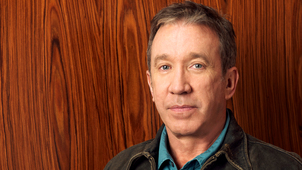 S1 E10 Last Christmas Standing
Mike is not happy about Ryan being back for the holidays.