On Tonight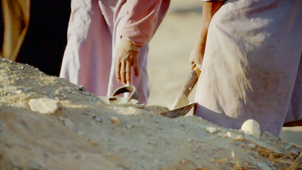 S3 E6 Animals of Egypt Underworld
A 6,000 year old cemetery contains the remains of animals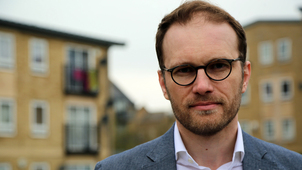 S1 E12 Disturbing the Peace
Landlords discover they have violent tenants.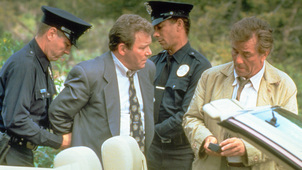 FILM Columbo: Butterfly in Shades of Grey
...Of Grey. Amiable detective drama starring Peter Falk and William Shatner. Columbo investigates a father who tries to prevent his novelist daughter from having her first book published. (1993)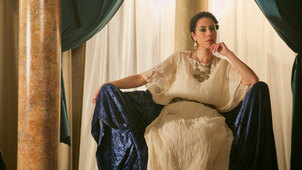 S4 E4 Egypt's Apocalypse - Death of a Dynasty
How a volcanic eruption may have brought down ancient Egypt.
Catch up
Available for 968 days
S1 E13 Episode 13
Squatters in Tottenham invade an elderly woman's home.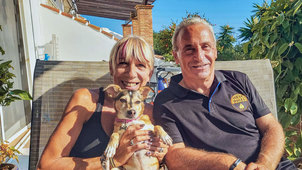 S6 E2 Episode 2
Andrea and Paul are forced to close their bar.