On Tonight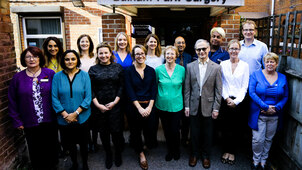 S3 E18 Episode 18
Dr Bower thinks a case of pins and needles is more serious.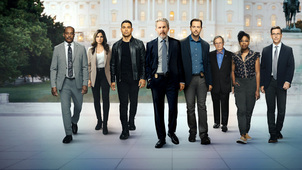 S1 E3 NCIS Special: Game Of Shadows
Seadog: Series following special agents who investigate crimes connected to the Navy. The team refuse to believe that a sailor whose death they are investigating was corrupt. (S1 Ep 3)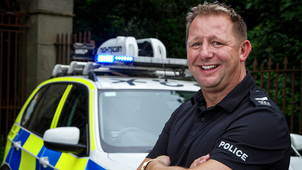 S8 E6 Episode 6
Jim intercepts a car containing cannabis.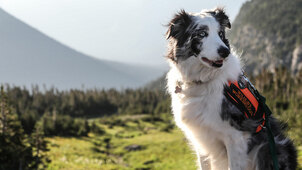 S1 E3 The Partners
A search-and-rescue dog helps seek out mudslide survivors.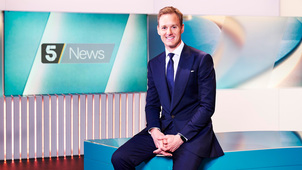 S2020 E69 Episode 69
National and international news.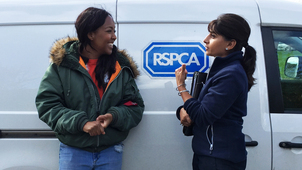 S6 E9 Malawi Special
Inspector Anthony Joynes returns to Malawi to join the LSPCA.
Catch up
Available for 30 days