On Tonight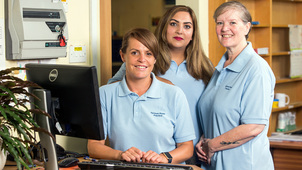 S4 E5 Episode 5
Dr Shazia Javed meets a youngster with a high temperature.
Catch up
Available for 73 days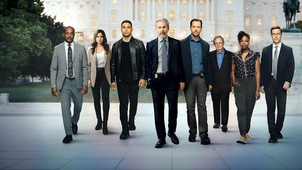 S1 E8 Minimum Security
Minimum Security: Drama series. A sailor's death from ingesting emeralds leads the agents to Guantanamo Bay, where they must thwart a terrorist's plot to kill one of their own. (S1 Ep 8)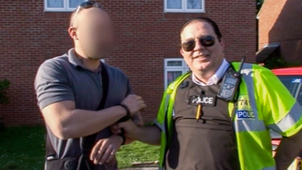 S1 E7 Episode 7
Documentary profiling a high-speed police interception unit.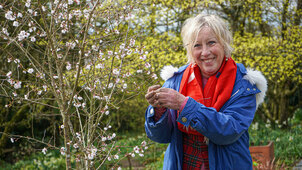 S2 E2 Episode 2
How to grow some of the nation's favourite soft fruit.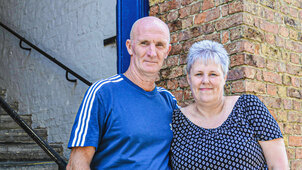 S1 E2 Episode 2
Dawn has been serving seaside souvenirs for almost 40 years.
Catch up
Available for 1296 days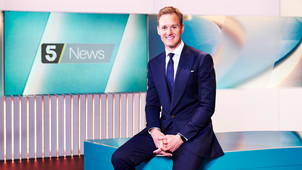 S E89 Episode 89
National and international news.