On Tonight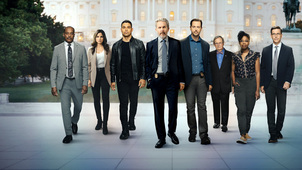 S1 E20 NCIS: Secrets Exposed
Missing: Drama series following special agents who investigate crimes connected to the Navy. A marine goes missing after a date with a reporter (20/23).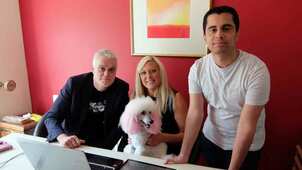 S24 E3 Episode 3
Jon suggests ways to keep hackers at bay.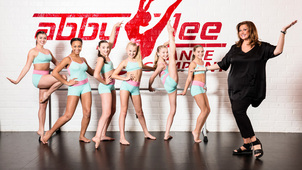 S3 E26 No Room for Rotten Apples
Abby invites Maddie to do a solo.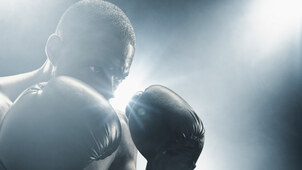 S2016 E1 Episode 1
Live boxing from Meadowbank Sports Centre in Edinburgh.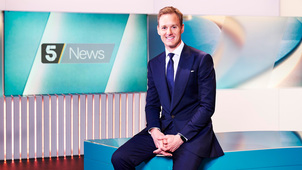 S2016 E211 5 News At 19:55
National and international news.