On Tonight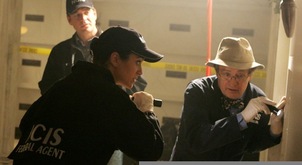 S4 E17 Skeletons
Skeletons: Drama series following the US navy's dedicated federal agency. An explosion at a military mausoleum reveals a crypt full of fresh body parts. (17/24).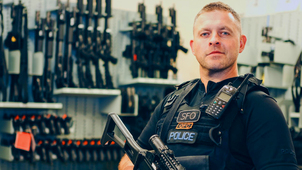 S10 E2 Episode 2
Damo and the firearms team tackle a supermarket gunman.
Catch up
Available for 64 days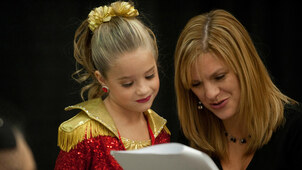 S2 E10 Melissa Pleads the Fifth
Christi and Kelly's meddling sends Melissa over the edge.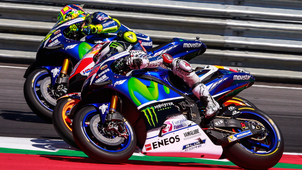 S2017 E1 Qatar Highlights
Last season, Spain's Marc Marquez claimed the riders' title.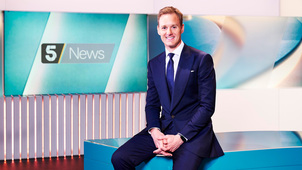 S2017 E61 Episode 61
National and international news.