On Tonight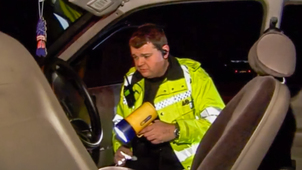 S1 E6 Episode 6
Documentary profiling a high-speed police interception unit.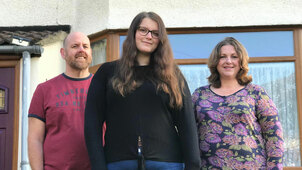 S1 E1 Episode 1
16-year-old Evie feels ashamed of her weight.
Catch up
Available for 1599 days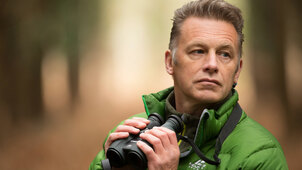 S1 E1 Chris Packham: Plant a Tree to Save The World
Chris Packham looks at how the climate crisis can be reversed.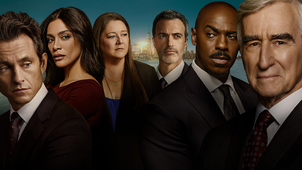 S15 E10 Enemy
Crime drama. The massacre of a group of prep school students is linked to an Afghan warlord.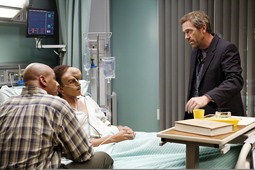 S4 E7 Ugly
Ugly: House is distracted by a film crew who follow him around the hospital while he is trying to diagnose a teenager who suffered a heart attack before undergoing surgery. (7/24)