On Tonight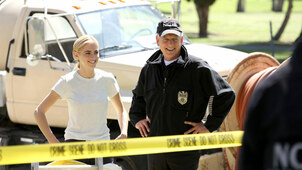 S11 E23 The Admiral's Daughter
DiNozzo brings an admiral's daughter home from Paris.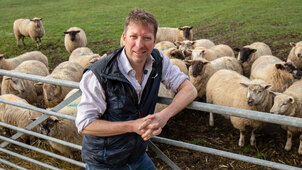 S8 E5 Episode 5
Patients include a hermaphrodite dog and a bloated bull.
Catch up
Available for 1219 days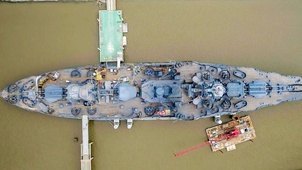 S1 E5 Battle Of Jutland
Maritime archaeologists go in search of Jutland's secrets.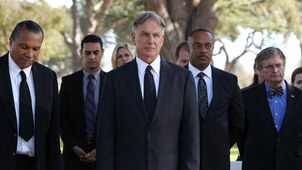 S11 E24 Honor Thy Father
The NCIS team investigates a fire on a navy ship.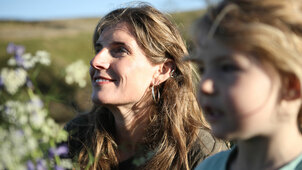 S2 E2 Episode 2
Amanda and Clive send their spring lambs to the moors.
Catch up
Available for 1730 days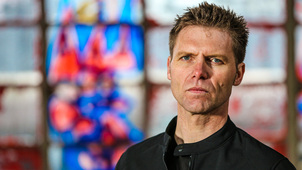 S1 E1 In Pursuit: Cops Vs Criminals
Shocking footage of actual crimes recorded on CCTV.