On Tonight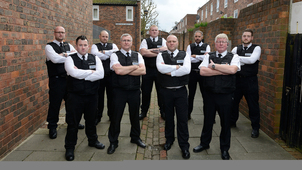 S4 E8 Episode 8
Paul and Steve carry out an emotive eviction.
Catch up
Available for 882 days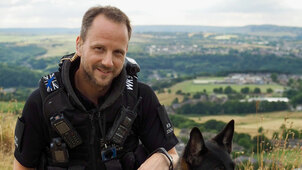 S16 E2 Episode 2
Men armed with machetes and a shotgun make a dramatic escape.
Catch up
Available for 126 days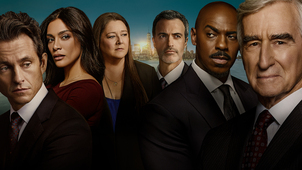 S13 E20 Kid Pro Quo
Kid Pro Quo: US crime drama series. When the admissions officer at a top school is found dead, Briscoe and Green launch an investigation. (S13 Ep 20)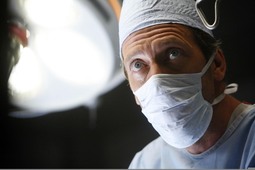 S2 E17 All In
All In: US medical drama. A young boy exhibits the same symptoms as another patient who died years ago under House's care (17/24).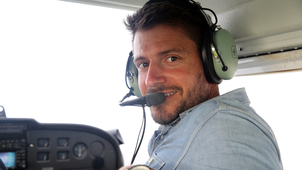 S2 E6 Severn Bridge
Rob Bell reveals how the Severn Bridge was constructed.
Catch up
Available for 1846 days S2019 E225 Episode 225
National and international news.