On Tonight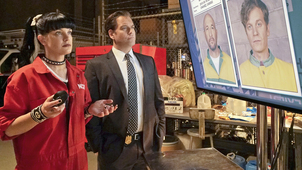 S13 E21 Return to Sender
Two Brit prisoners arrive stateside in a shipping container.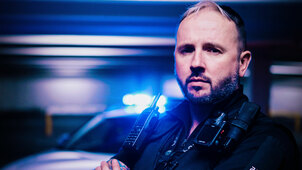 S17 E9 Episode 9
A hit and run leaves a motorcyclist prone in the road.
Catch up
Available for 1036 days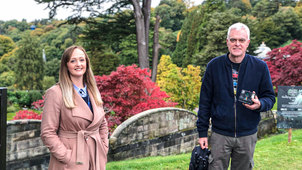 S32 E10 Episode 10
Action-packed tech consumer series hosted by Craig Charles.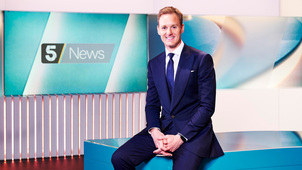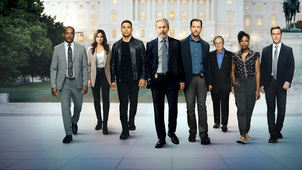 S13 E22 Homefront
A 14-year-old foils a home invasion, but Gibbs is suspicious.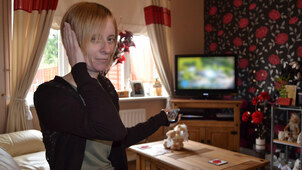 S3 E4 Episode 4
A mother and daughter's lives are made a misery.