On Tonight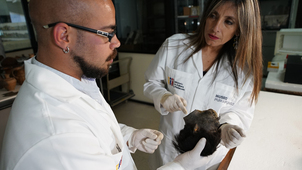 S2 E6 Shrunken Heads
Scientists examine these curios, popular in Victorian times.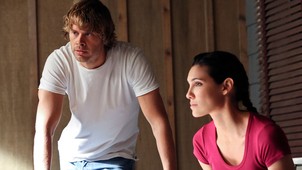 S4 E21 Resurrection
The dead body of a Mexican cartel boss goes missing.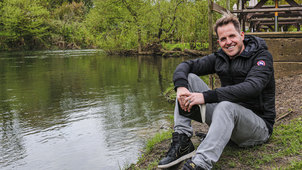 S1 E3 Kennet and Avon
Dan Jones examines the Kennet and Avon canal.
Catch up
Available for 2352 days
S4 E22 Raven and the Swans
Callen confronts Hetty about a missing persons case.
S1 E2 Episode 2
New footage includes Dave the baby emu and Dougie the parrot.
Catch up
Available for 1493 days
S1 E5 Stonehenge
Once thought a Roman temple, Stonehenge is really much older.