On Tonight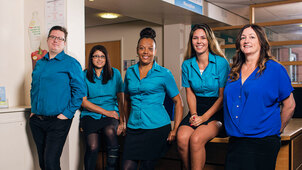 S7 E29 Episode 29
The GPs have the hard task of deciding what to prioritise.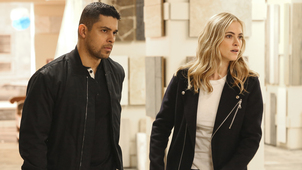 S14 E19 The Wall
The team rely on a war veteran to solve a marine's murder.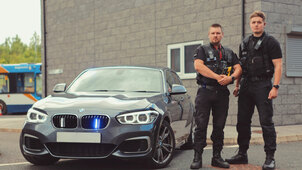 S17 E6 Episode 6
An epic cross-country manhunt ends in three arrests.
Catch up
Available for 892 days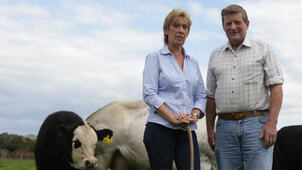 S1 E4 Episode 4
Julian relieves Bluebell in time for the birth of her calf.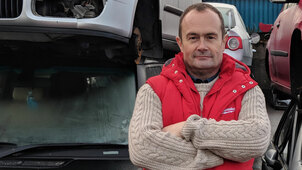 S3 E6 Series Highlights
Highlights, including the war against blue badge fraudsters.
Catch up
Available for 721 days
S E77 Episode 77
National and international news.