On Tonight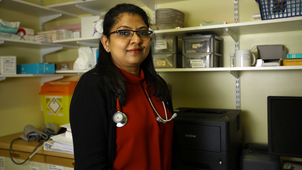 S4 E26 Episode 26
A mum-to-be is worried about severe abdominal pains.
Catch up
Available for 217 days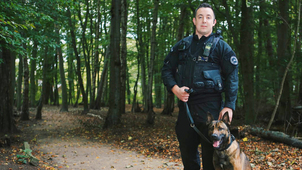 S7 E3 Episode 3
Jon Peacock comes across a half-naked man out on the street.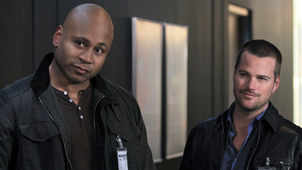 S3 E20 Patriot Acts
The team work to stop a domestic terrorist.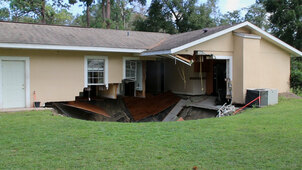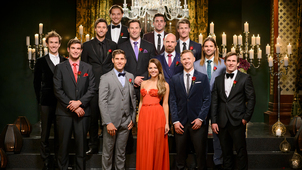 S E11 Episode 11
One single female chooses from a group of available men. S6 E1 Dangerous Son
Dangerous Son: Crime drama. Horatio and the team investigate the murder of a probation officer. Suspicion falls on a young man with a shocking connection to Horatio. (S6 Ep 1)