On Tonight
S6 E18 Episode 18
Knockout: US drama. Leon Vance investigates the murder of an old friend, who he claims is a former marine - but Gibbs suspects he might be settling an old score (18/25).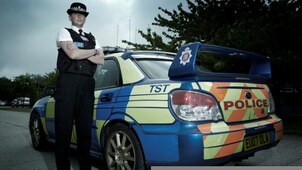 S2 E5 Episode 5
Documentary series following an Essex police unit.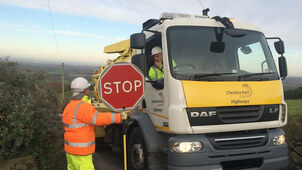 S1 E3 Episode 3
Tempers fray as night-time road works take a wrong turn.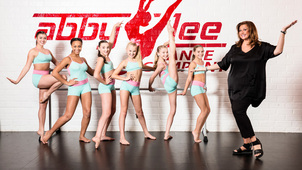 S2 E18 Abby's Dance-a-Thon: The Worst to the Best Dances
Abby countdowns the worst to the best dance performances.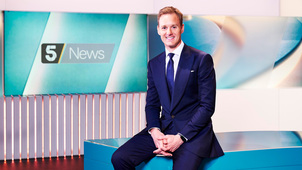 S2016 E174 5 News At 19:55
National and international news.