On Tonight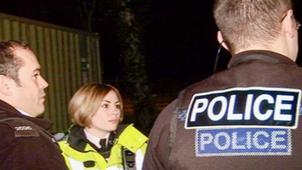 S1 E4 Episode 4
Documentary profiling a high-speed police interception unit.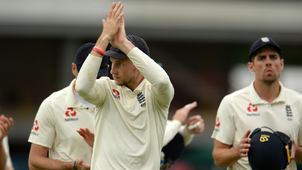 S2018 E3 1st Test at Lord's, Day Three
Highlights of the First Test between England and Pakistan.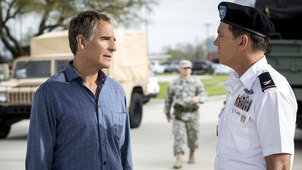 S2 E21 Collateral Damage
A navy lieutenant dies during a visit to a general's room.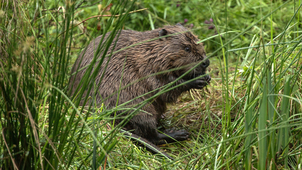 S1 E4 Britain's Wild Rivers
Atlantic salmon make an epic journey of thousands of miles.
Catch up
Available for 305 days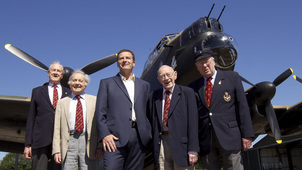 S E1 What The Dambusters Did Next
Investigating No 617 Squadron RAF's less heralded missions.