On Tonight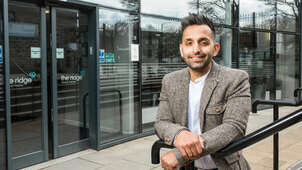 S6 E28 Episode 28
Some novel healthcare tutorials require colourful costumes.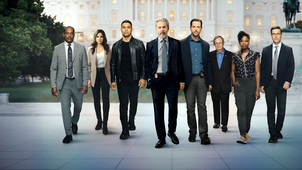 S6 E1 Episode 1
Last Man Standing: US crime drama series. The murder of a petty officer uncovers an internal plot to sell highly classified military information. (S6 Ep 1)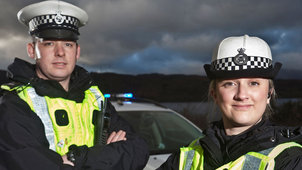 S5 E6 Episode 6
It's Black Eye Friday in Cumbria.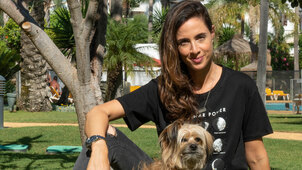 S5 E3 Episode 3
Sausage rolls pull in the punters at Lindsay's shop.
Catch up
Available for 894 days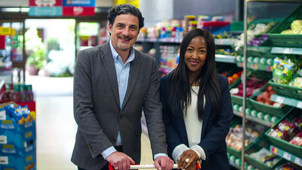 S4 E3 Fats: The Good, The Bad and the Ugly
Fats and oils found in common foods.
S E124 Episode 124
National and international news.