On Tonight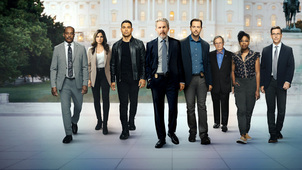 S8 E11 Ships in the Night
The team investigates the murder of a marine on a cruise.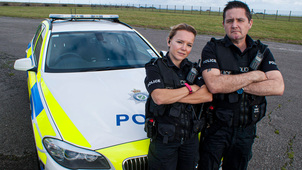 S8 E10 Episode 10
Dan is given the runaround by an uninsured driver.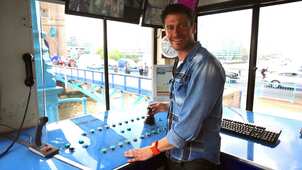 S1 E2 Tower Bridge
Rob Bell uncovers the extraordinary story of Tower Bridge.
Catch up
Available for 151 days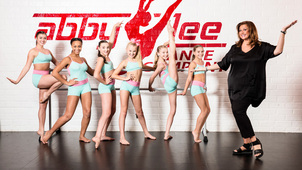 S4 E2 Welcome Back Now Don't Get Too Comfy
Abby welcomes her dancers back for a new season.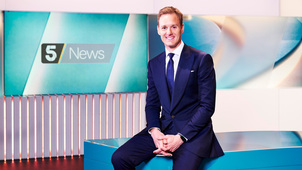 S2017 E127 Episode 127
National and international news.