On Tonight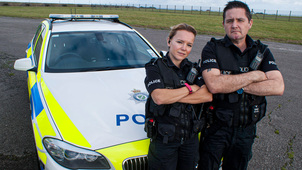 S8 E4 Episode 4
Barry hunts a man suspected of assault.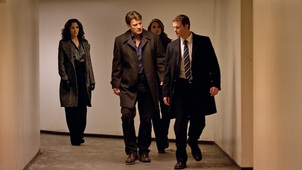 S4 E16 Linchpin
Castle and Beckett race against time to find a CIA traitor.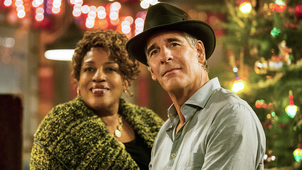 S2 E11 Blue Christmas
The team search for the killer of a Navy Commander's wife.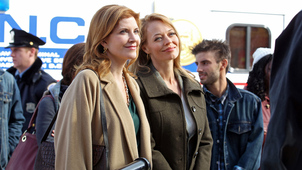 S12 E11 Check
The team investigate murders that resemble previous cases.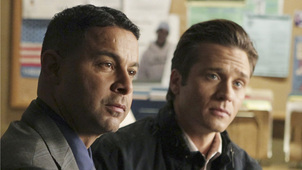 S4 E17 Once Upon a Crime
Two bodies are discovered dressed as fairy tale characters.