On Tonight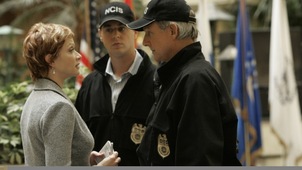 S4 E8 Once A Hero
Once a Hero: US drama about the navy's dedicated federal agency. The investigation into the death of a marine leads to the discovery of a sex-trafficking ring (8/24).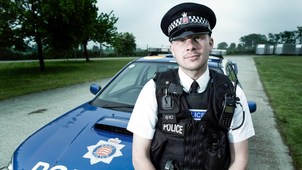 S3 E14 Episode 14
The helicopter team pursue an armed and dangerous thief.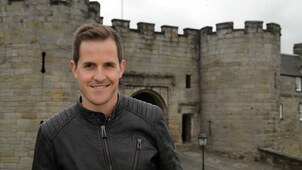 S1 E5 Stirling Castle
The history of Stirling Castle, home of kings and felons.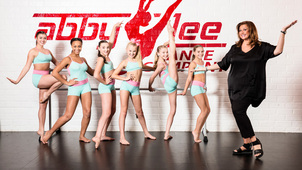 S4 E28 The Understudies
Abby assigns Chloe and Kendall to understudy Maddie.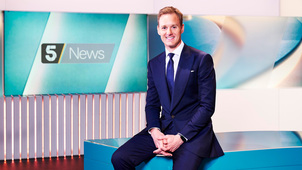 S2016 E149 5 News At 19:55
National and international news.