On Tonight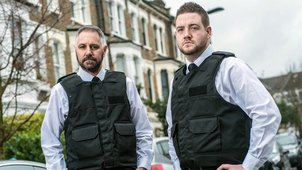 S4 E12 Episode 12
The agents go in to battle when a debtor gets physical.
Catch up
Available for 359 days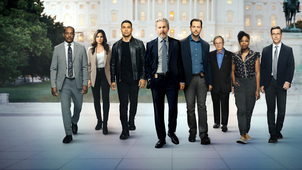 S5 E18 Judgement Day (Part 1)
Judgement Day Part One: Drama series. The death of a special agent in LA leads NCIS Director Jenny Shepard on a dangerous sub-rosa mission to finish some classified business. (S5 Ep 18)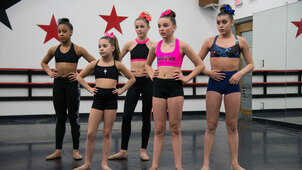 S4 E18 Seeing Red
Abby and the moms discuss the past year's memorable moments.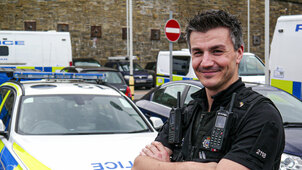 S1 E4 Episode 4
The traffic cops hunt criminals using cloned number plates.
Catch up
Available for 378 days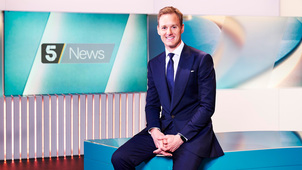 S2016 E243 5 News At 19:55
National and international news.