On Tonight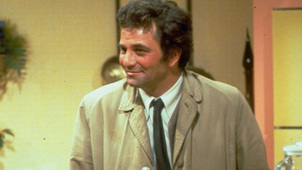 FILM Columbo: Ashes To Ashes
Detective drama starring Peter Falk and Patrick McGoohan. The crumpled detective must prove that a flamboyant Hollywood gossip reporter was murdered by her former lover. (1998)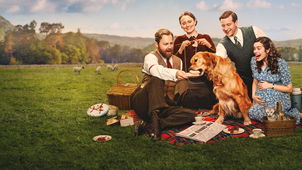 S1 E1 You've Got to Dream
James Herriot follows his dream to become a vet.
Catch up
Available for 1436 days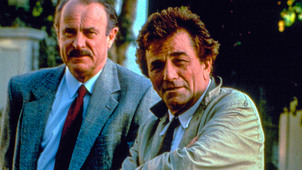 FILM Columbo: Murder - A Self Portrait
Detective drama starring Peter Falk and Patrick Bauchau. The dishevelled detective investigates a murder involving a famous painter. (1989)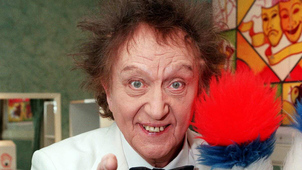 FILM Ken Dodd...In His Own Words
The definitive life story of Ken Dodd.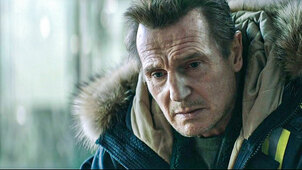 S E1 2019
A man hunts down the person he believes is responsible for his son's death.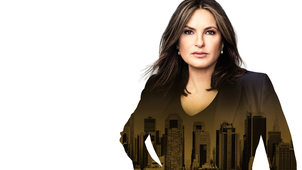 S2 E17 Folly
Drama series about an elite force which investigates sexually oriented crimes. A young man with a stabbing fetish known as piquerism is accused of a brutal rape and murder.